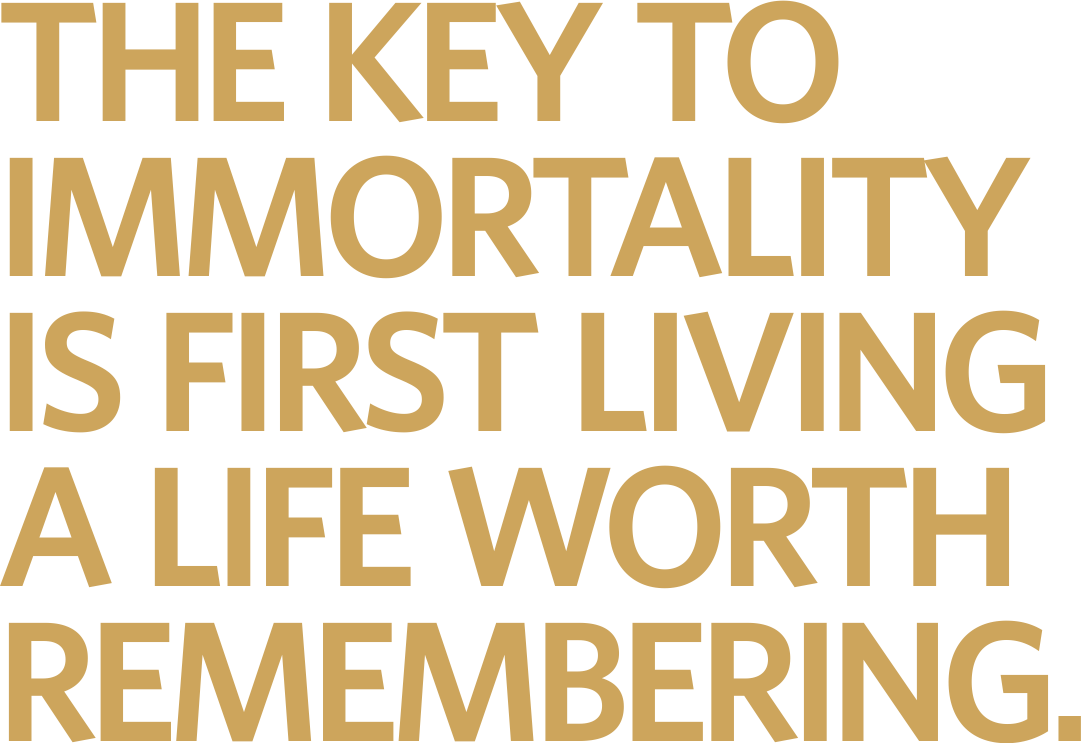 Key To You is a vision of Manesha and Nidhie. The Sagar Sisters stepped on this path because of an inner calling to rediscover themselves, and their deep desire to empower lives. Just as they have, they know that it merely takes only a breath to walk on a brand new course in life. That new you is just a decision away. For both these sisters, there is a deep desire to better themselves bit by bit, every step of the way. Extremely passionate about people, they have been coaching and mentoring people, both within and outside their teams.
I wanted to do NLP because I felt the need to communicate better to get certain results that I desired. That was also a juncture when I was beginning to feel stuck in my career. I was looking out for an ecosystem that provides cues to navigate ones path."
After NLP I was able to pick on those cues. I learned the elements of mindfulness – to de-stress and most importantly, I became effective at time management to ensure a better work life balance.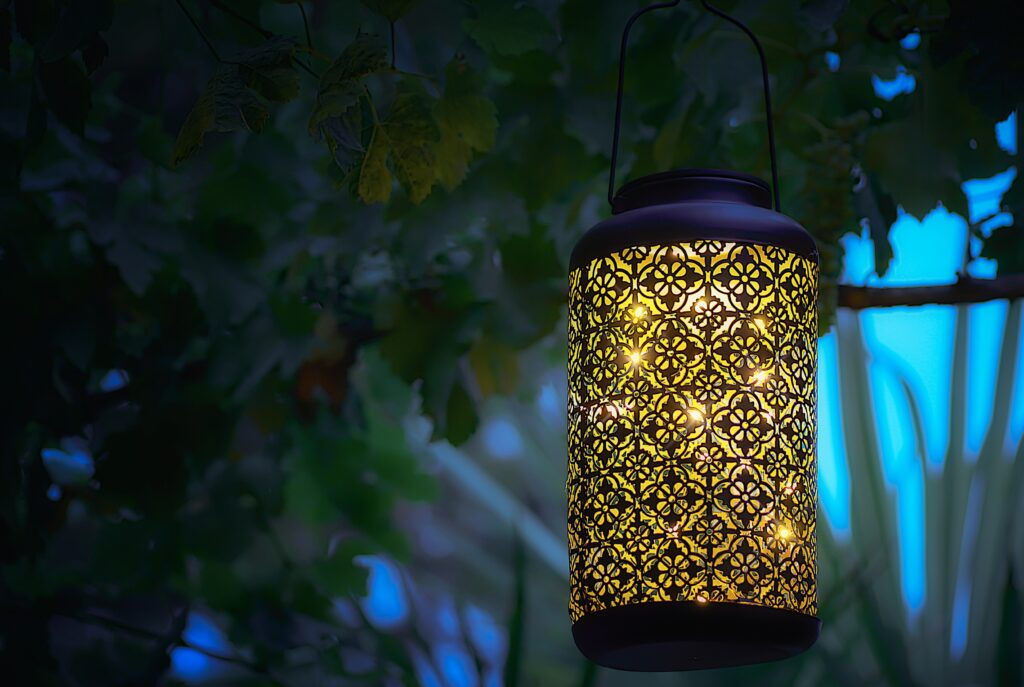 There is a Story of Zen master who had a beautiful, prized Cup. The master would…
Read More